Show Us Your Pleco!
Posted on March 19 2023, By: Meredith Sobieck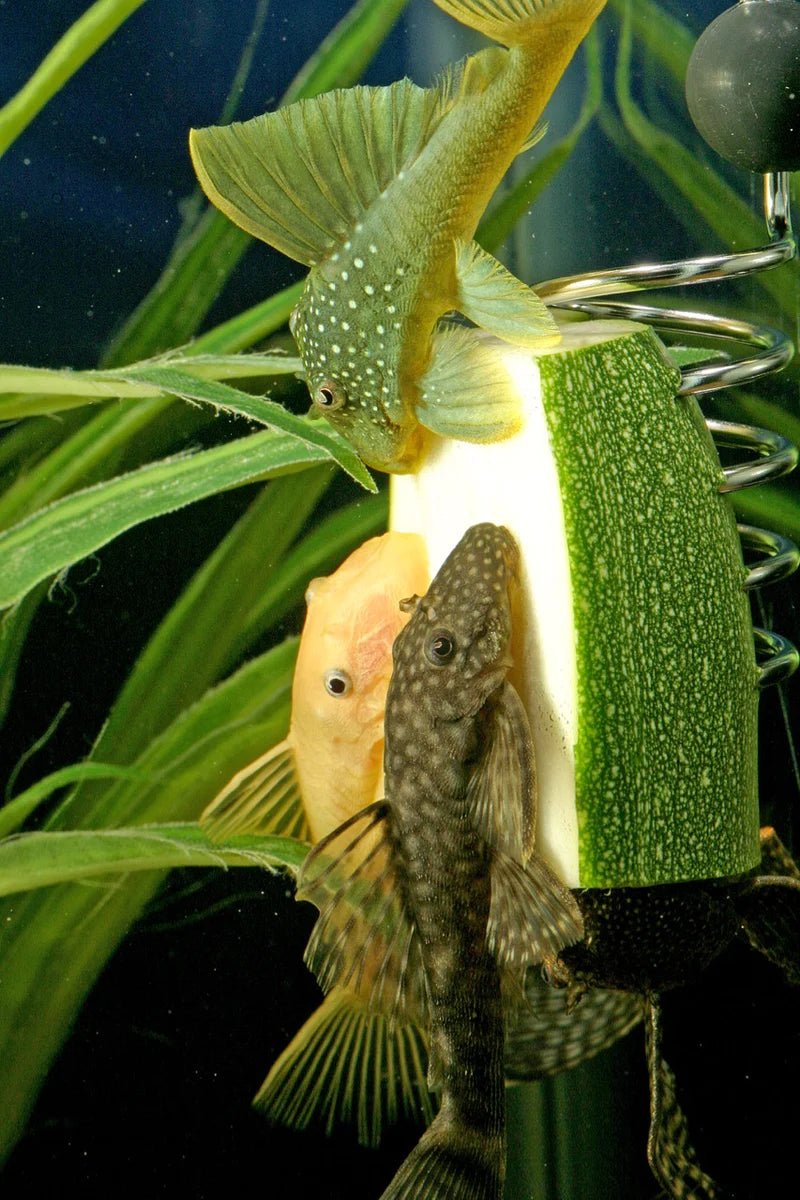 There's nothing we love more than seeing The Pleco Feeder in action! No matter what you feed your plecostomus, if it's on The Pleco Feeder, we want to see it.
If it's video of your pleco fish or simply a great photo, send it our way. Tag us on Instagram (@theplecofeeder) or email to info@theplecofeeder.com. And don't forget to follow us to see all the great pleco!