Greetings from The Pleco Feeder
Posted on February 28 2023, By: Meredith Sobieck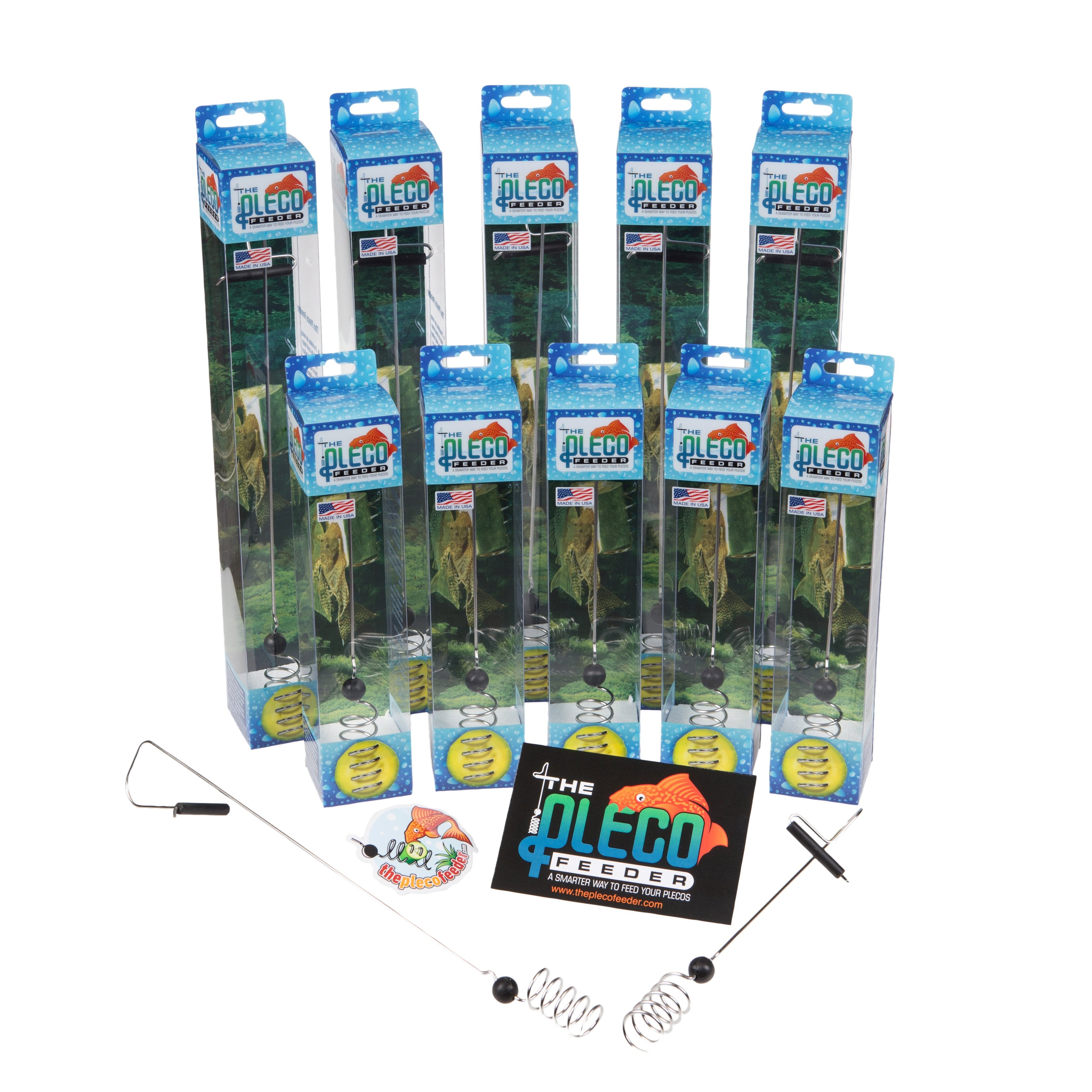 It's been about a week since we've restocked and kicked off with new ownership. We couldn't be more grateful for the response and to Doug, the inventor of The Pleco Feeder, for making such a fantastic product for the plecostomus community. We appreciate all the messages of support and can't wait to meet even more fans of pleco fish.
Rest assured, we will continue to offer the same great customer service and product that has been a better way to feed your pleco for the last 10 years.
Follow us on Instagram (@theplecofeeder) or send us feedback via our contact form.